Every day is different. We are not just a global agency. We're an international team. We work across 80+ markets to deliver award-winning brand experiences. And we do it around the clock.
Get Free Quote
We deep-dive into the issues affecting our industry today.
Choosing the right direction and acting at speed, is imperative.
Expertise to build what matters.
Whatever you need help with, we're on the same team. From media relations and crisis management, right through to influencer marketing and digital transformation.
Does your business have a story to share? Great. Do the right people know it? Our media experts combine creativity with great storytelling to get your voice heard. We get results in the places that matter most to your business. From launch to crisis and everything in between, we've done it all. So, see what we can do for you.
Find Out More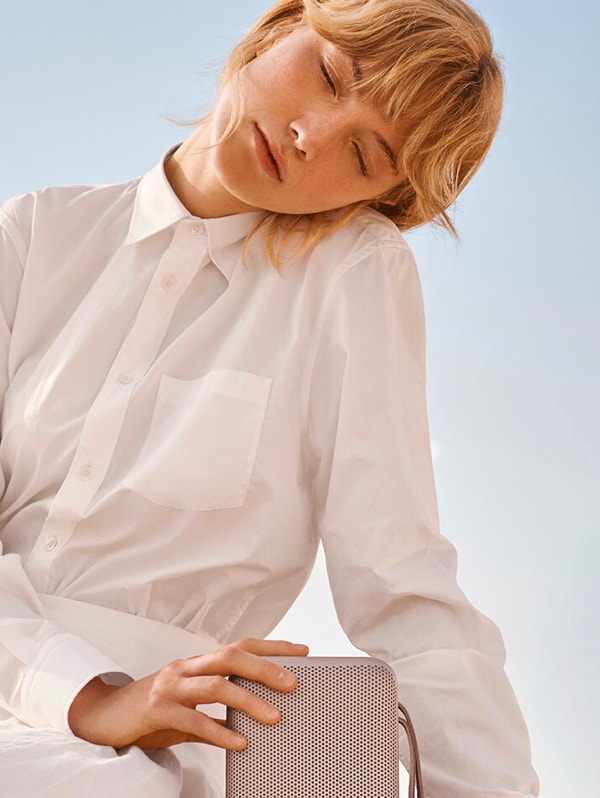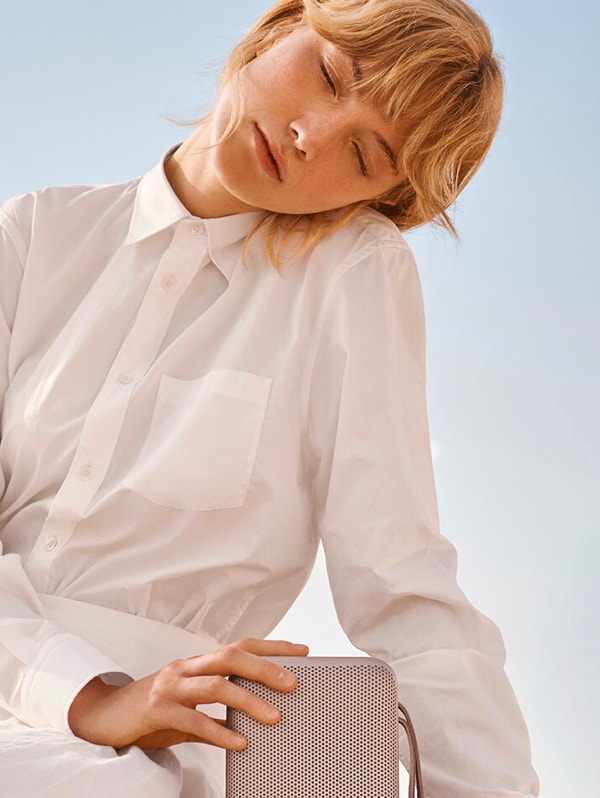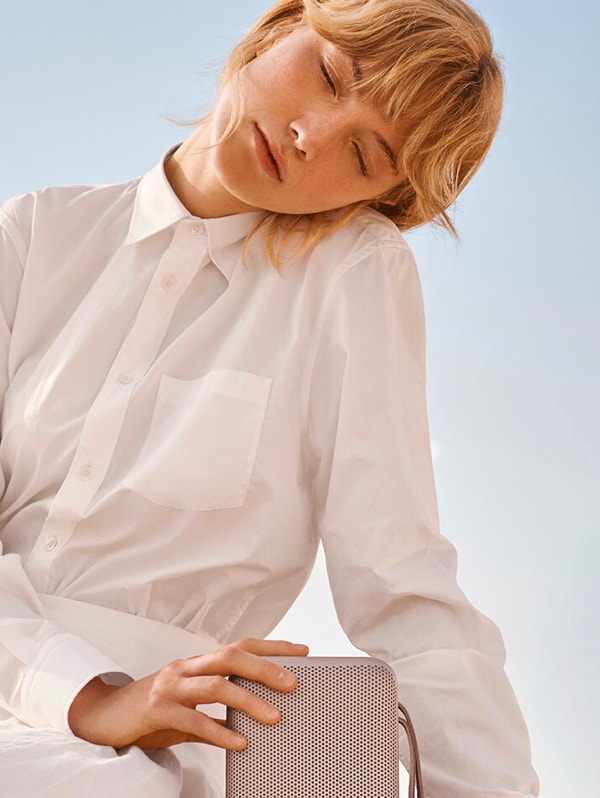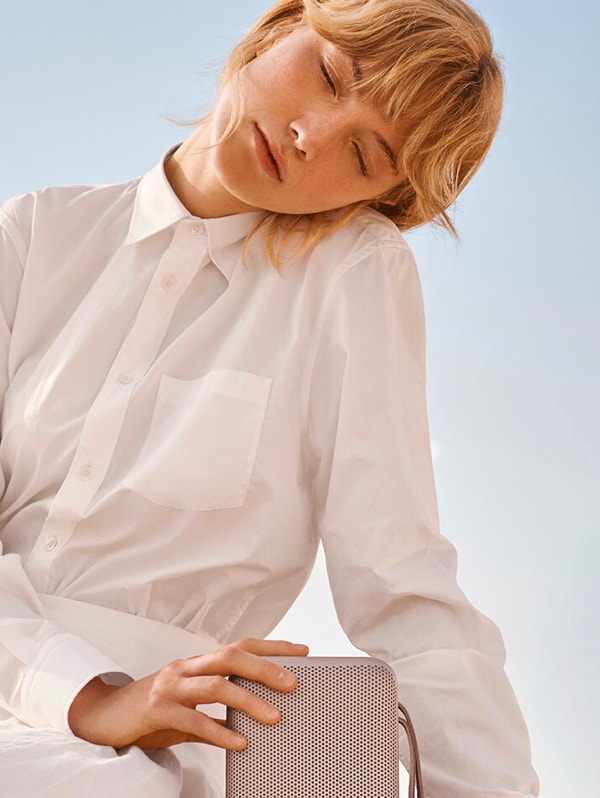 The possibilities in digital are endless. It provides one of the greatest transformation platforms for today's businesses. Digital can fuse creativity, intelligence and measurability for better outcomes. Whether your business is new to online channels or just not getting the results you want, we can help.
Find Out More
Innovation. Digital transformation. Predicting global volatility. To stay ahead in today's world, standing still is not an option. Choosing the right direction and acting at speed, is imperative. Whether you're transforming your business or accessing new markets, we guide the way.
Find Out More