Marketing Company of digital brands and delightful experiences
We live and breath growth, testing and optimization .
Our strategies stay on the leading edge of the industry and we are never done testing innovative tactics. Every day is an opportunity to get better
We help you build loyalty through impactful brands
Its not about selling one product to one person, its about getting a human to love your brand forever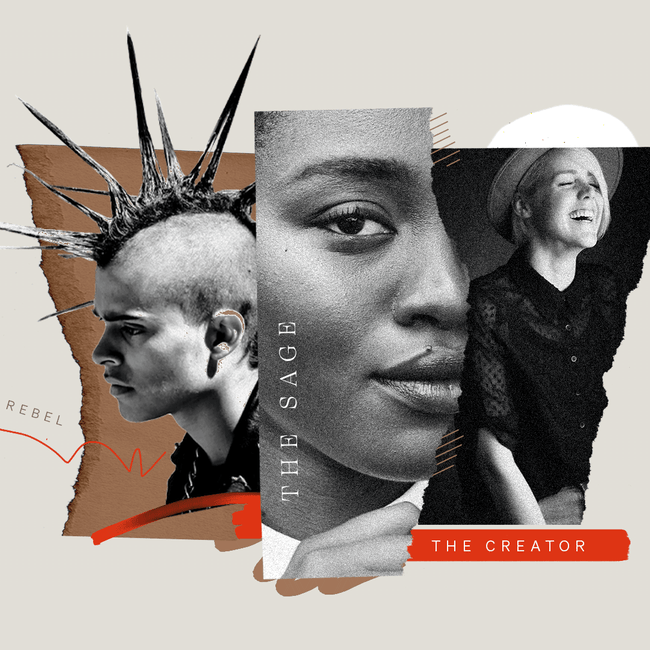 Digital and Social Strategies
Our finesse idenifying the thought process f a human is one that makes our work unique. We clearly understand the truth in our consmers way of life….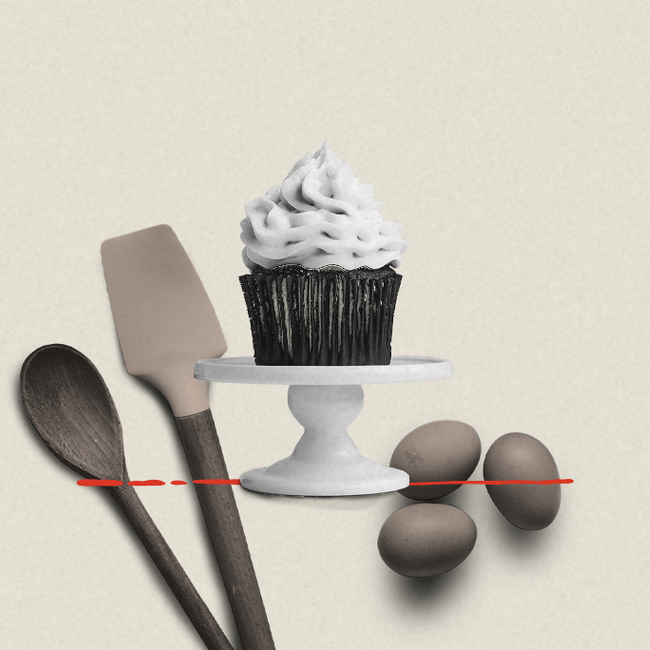 Branding
We provide strategic solutions to help brands with assets best fit their journey…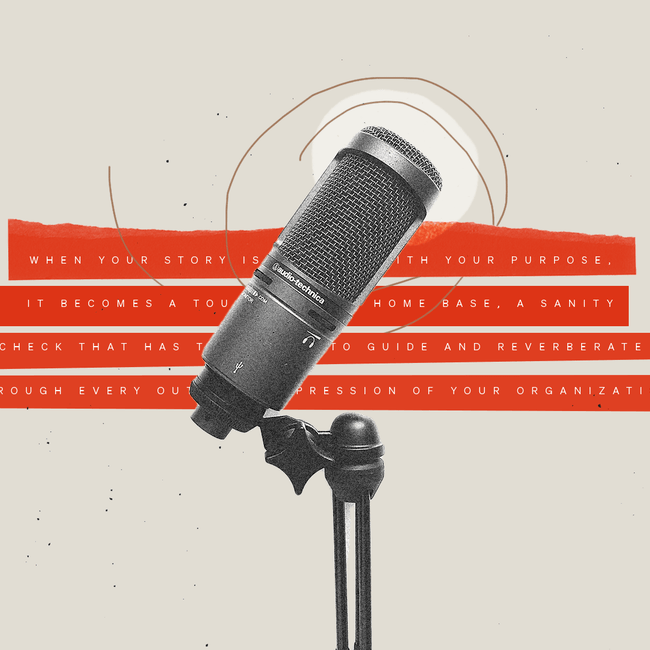 Brand Experieence
Getting deecent traction but not seeing enough of a response from your audience .