Expertise to build what matters.
Our work isn't just about cool campaigns and vanity metrics. It's about solving problems. Being innovative. Embracing creativity. Understanding what is really needed. Delivering results.
Get Free Quote
We deep-dive into the issues affecting our industry today.
Choosing the right direction and acting at speed, is imperative.
Expertise to build what matters.
Whatever you need help with, we're on the same team. From media relations and crisis management, right through to influencer marketing and digital transformation.
World class brands for the digital age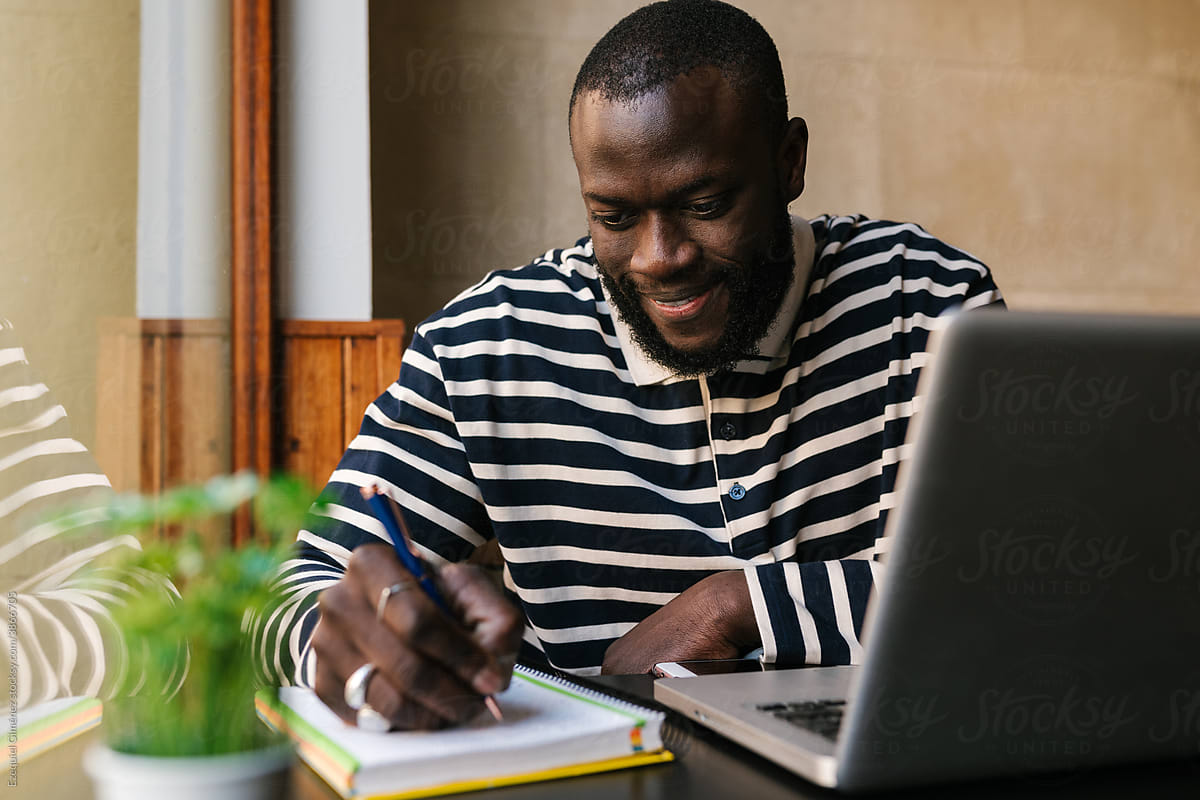 Problems we Solve

business

agency

portfolio
Media Planning & Strategy
Brand Experience & Engagement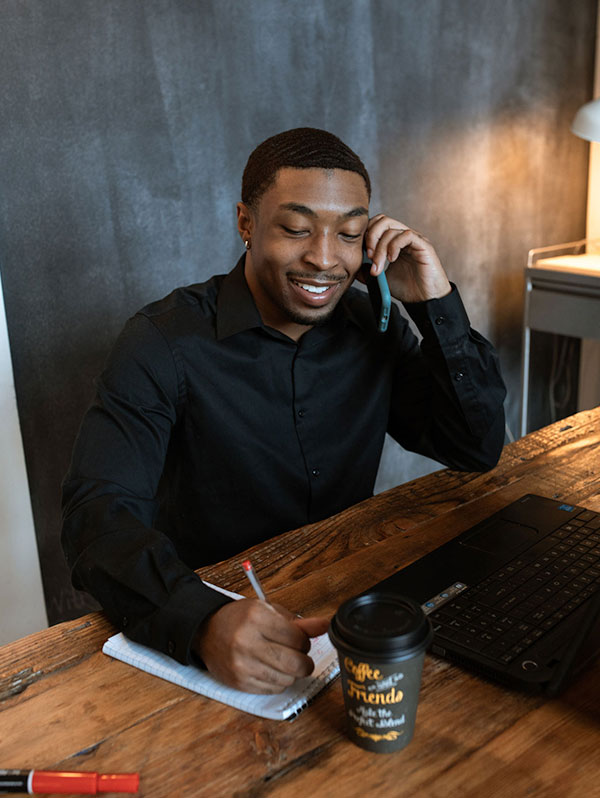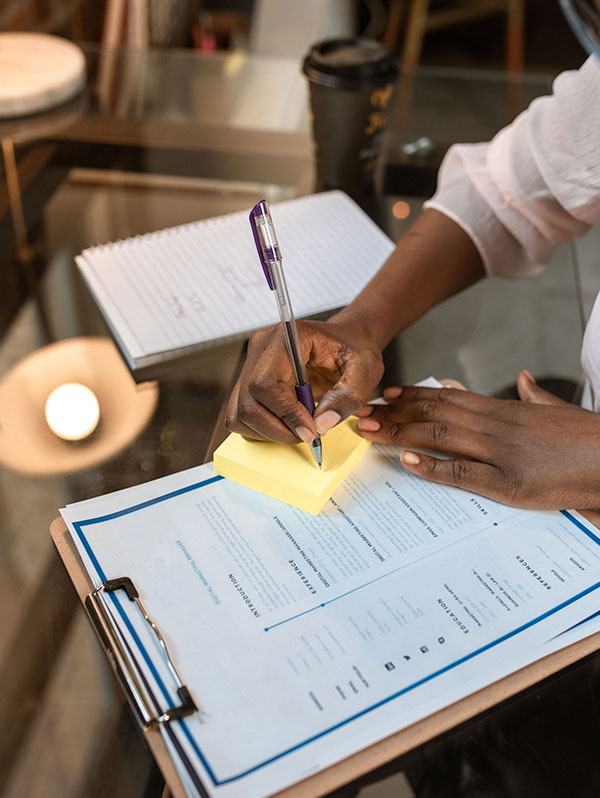 Media Planning & Strategy
We put in extensive effort to ensure we meet your objectives while also delivering exceptional value that surpasses every penny spent.
Find Out More
Our finesse in identifying the thought process of a human is one that makes our work unique . We clearly understand the truth in our consumers way of life and unpack valuable depth into consumers state of mind and values.
Find Out More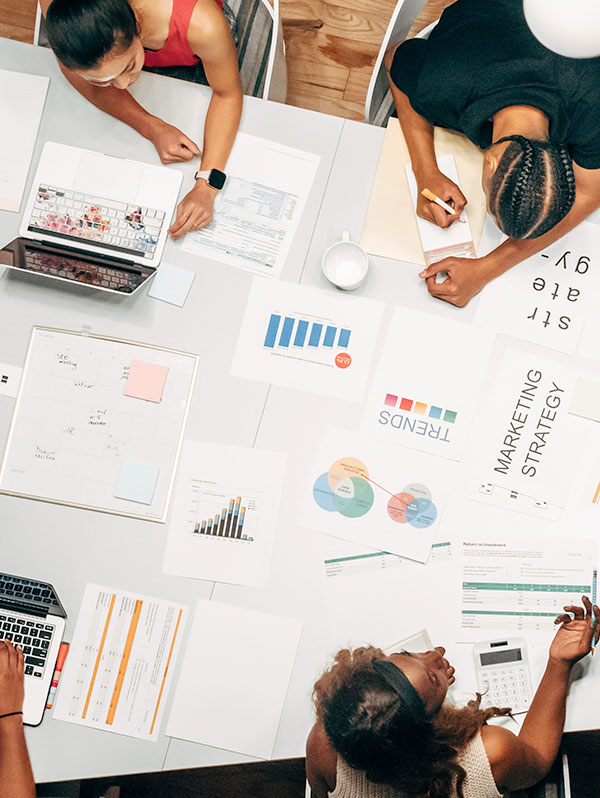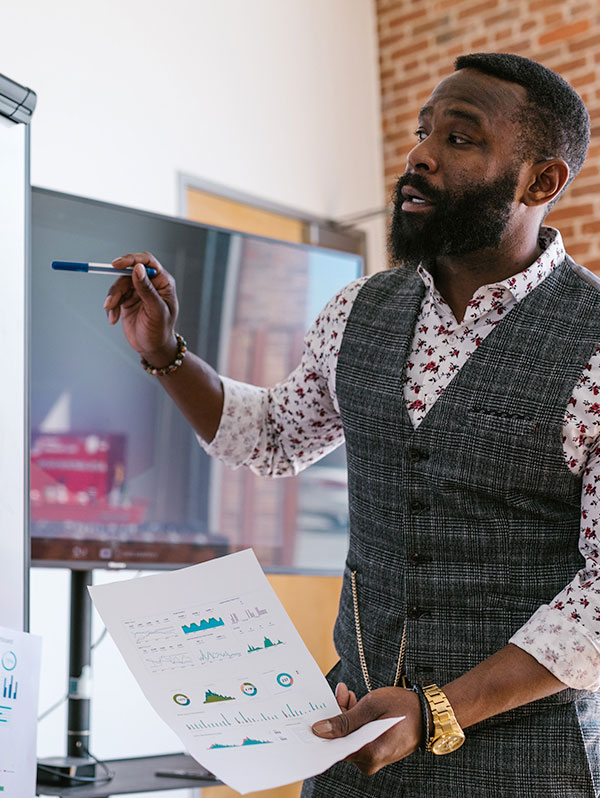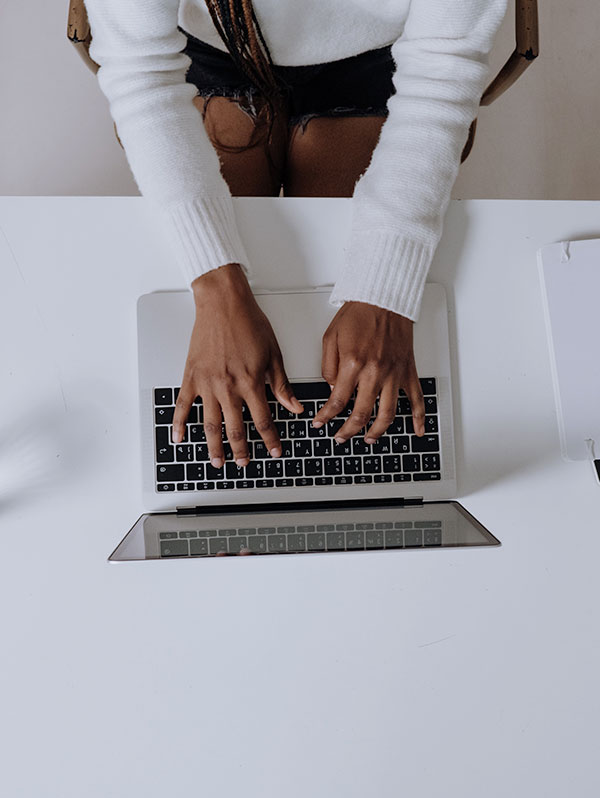 We are able to use the ever growing media-technology to provide creative cutting edge solutions to our client's challenges.
Find Out More
We facilitate talent management , develop talent engagement strategy and on behalf of our clients to ensure there is a smooth relationship every step of the way
Find Out More